We will help you achieve the life you want.​
Recovery isn't just a one step process. It is a lifelong journey that is lived one day at time. Each phase is as crucial as the next, and we are here every step of the way. Whether you want to join our Facebook community, would like an accountability partner, or are in need of financial assistance for addiction recovery, we can help...
Discover what it's like to be free from your addiction.
Substance abuse can wreak havoc on your life and the lives of those who love you. But help is available. We started Roofers In Recovery for individuals or loved ones struggling with drug or alcohol addiction who have limited resources to pay for treatment. We will help with your funding to provide an affordable option to get started on the road to recovery. The perceived cost of addiction rehab keep so many of those in need from seeking out the treatment that will change their lives forever. Roofers In Recovery is here to change that.
The People Behind Roofers In Recovery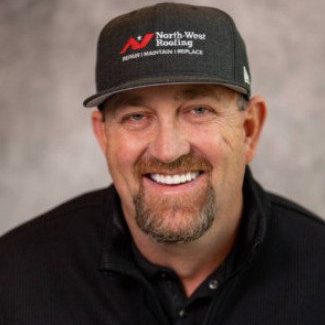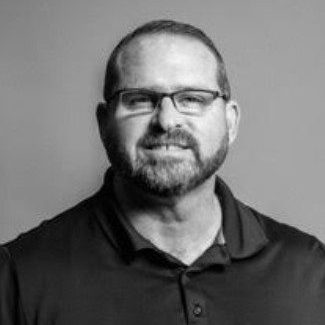 Larry Richards
Board Member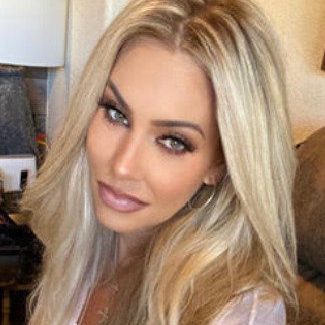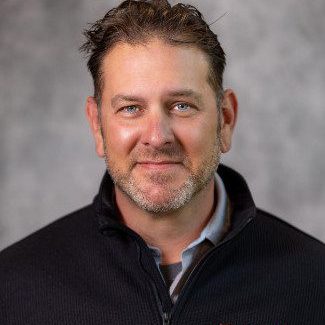 You don't have to go through your struggles alone. Reach out today.
If you have gotten this far on our site then you are stronger than you may think and you are taking the steps needed to win the battle. Reach out to us today! We can assure you that it will be the best decision you have ever made.  Start living your best life TODAY